The Millennials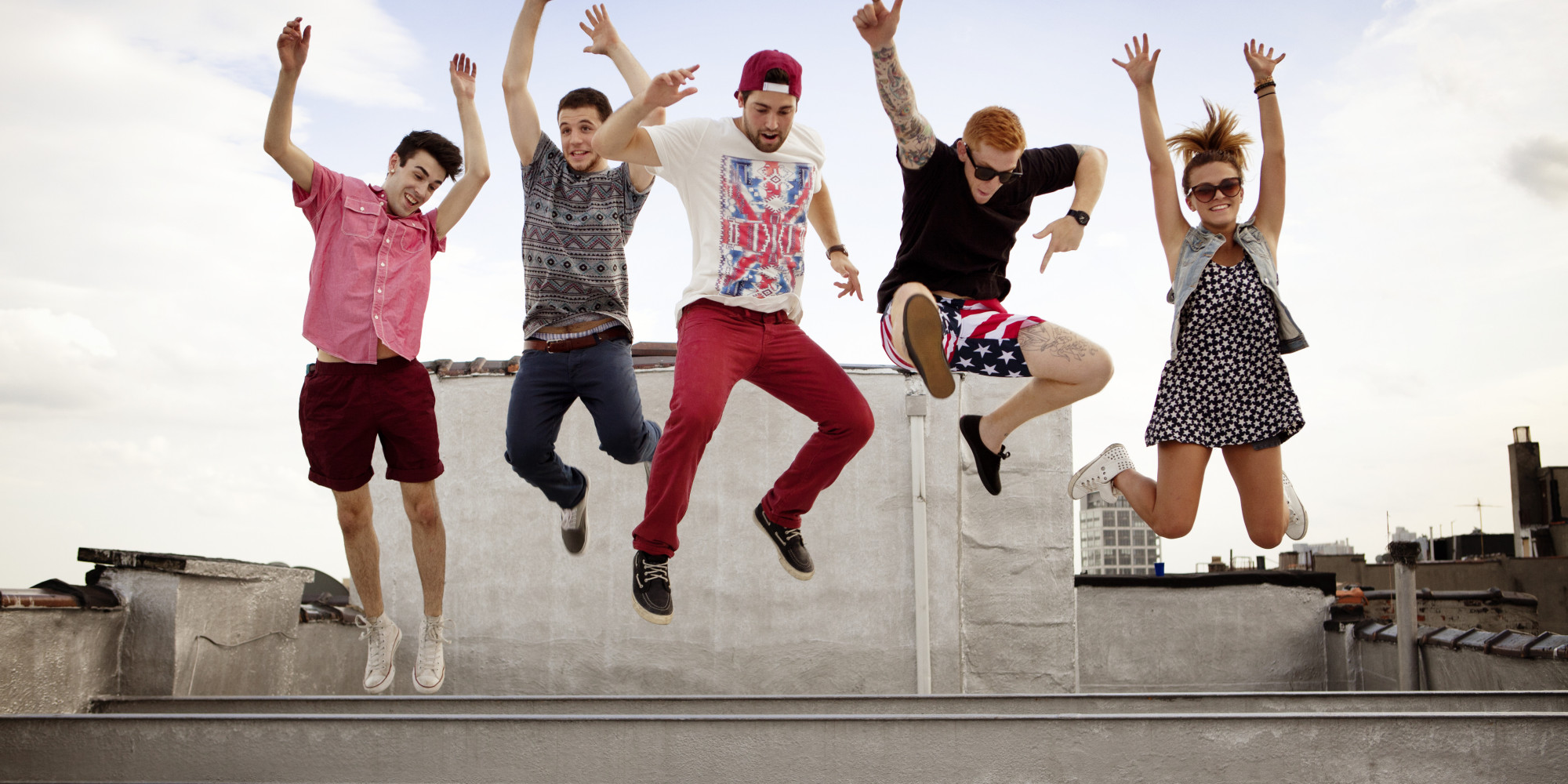 Whether you call them the Me Generation or the Y Generation or
the Millennials, the way i see it, this generation will change the world. The global village has made us all one through social media.
Their legacy is one that will leave a trail. They are heavy media consumers with multi screen habits and an addiction to connect on social media.
The unique factor with this generation is that they are coming out of their cocoons to make a mark, to stand out and be meaningful. To walk early before they crawl. To prove that you don't have to wait for the iron to be hot to strike it. To chase after what they believe in and to axe and create opportunities. To be bold and relevant.
My fear majorly lies on the tech savvy, knowledgeable and the hungry millennials. Those that dive in without thinking about the consequences. However much you want to explore leverage your 'expertise' and knowledge for the right use. It is okay to be cliche. To pause and smell the coffee. To be you in a fast moving world. It is okay.
The past generations have been through it. They have been there and know all about the pros and cons. They are hungry but not desperate. They want to be relevant. They know what to consume and what to abandon. They brand themselves to succeed not just stand out. They don't procrastinate by comparing themselves to others. They know what they want and when they want it.
The way i see it, millennials have superpowers. They just need to harness the superpowers to their advantage. Truth be told, predators are over choose your catch with caution.
Love and love!!