The Scarf That Tells A Story
Lately, gender violence has been the norm of the day. The man eat man society has made the wounds of insecurity even worse and so hard to rub away. During the weekend i had a chance to interact with a group of ladies who did melt my heart by their resilience to stand out.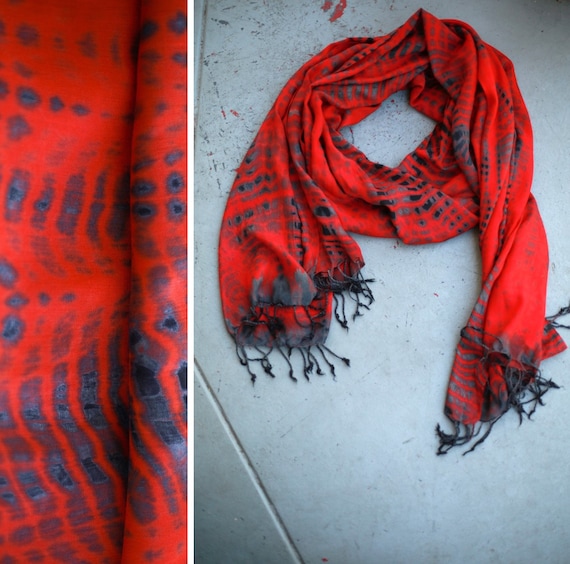 Heshima Kenya is an NGO based in Nairobi that is the first of its kind in Kenya dedicated to protecting and empowering refugee young women and girls, 13 to 23 years old from Somalia, Ethiopia, DR Congo, Sudan, and Burundi.
They provide a spectrum of holistic services, including basic education, vocational training, case management support, shelter, and intensive community outreach.At the core of Heshima Kenya's model is the creation of a social network that empowers girls and young women to strive for economic self-sufficiency and become community leaders in their own right.
Core to the success of Heshima Kenya is the Maisha Collective, an income-generating initiative of our education program that fosters leadership and business management skills through the design and production of unique hand-dyed scarves and textiles.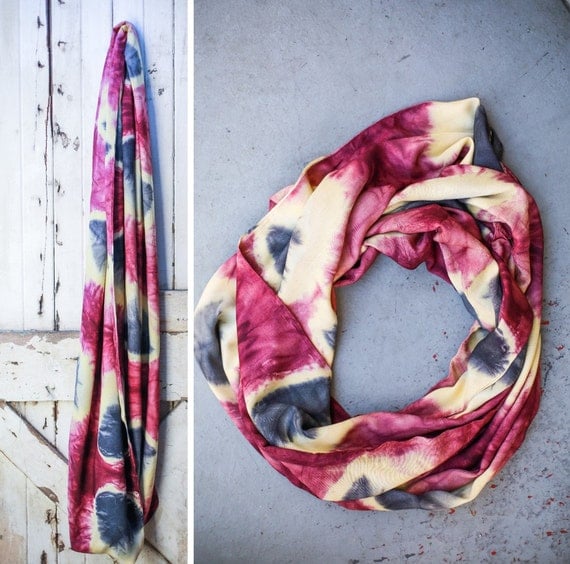 100% of the proceeds are reinvested into Heshima Kenya's programs and the savings of Maisha Collective members.The scarves are sold at various boutiques in the United States and in Kenya.They also partner with local schools and embassies.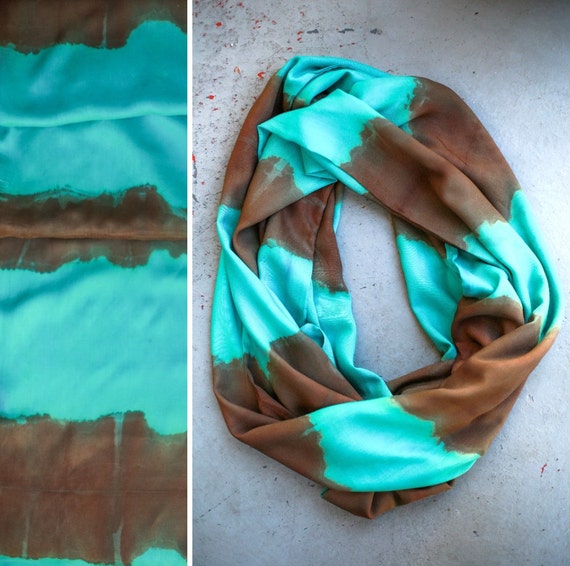 To help support this noble course and these beautiful ladies, kindly buy scarfs here. In addition i invite you my awesome Ranger readers to a scarf party on the 6th of December at the Heshima Kenya Headquarters in Kileleshwa.
Feel free to drop a comment or question in the comment box below.