Link Glam Spotlight
A chance is like a picture. It'd be nice if you just take it.
- Sarah Rae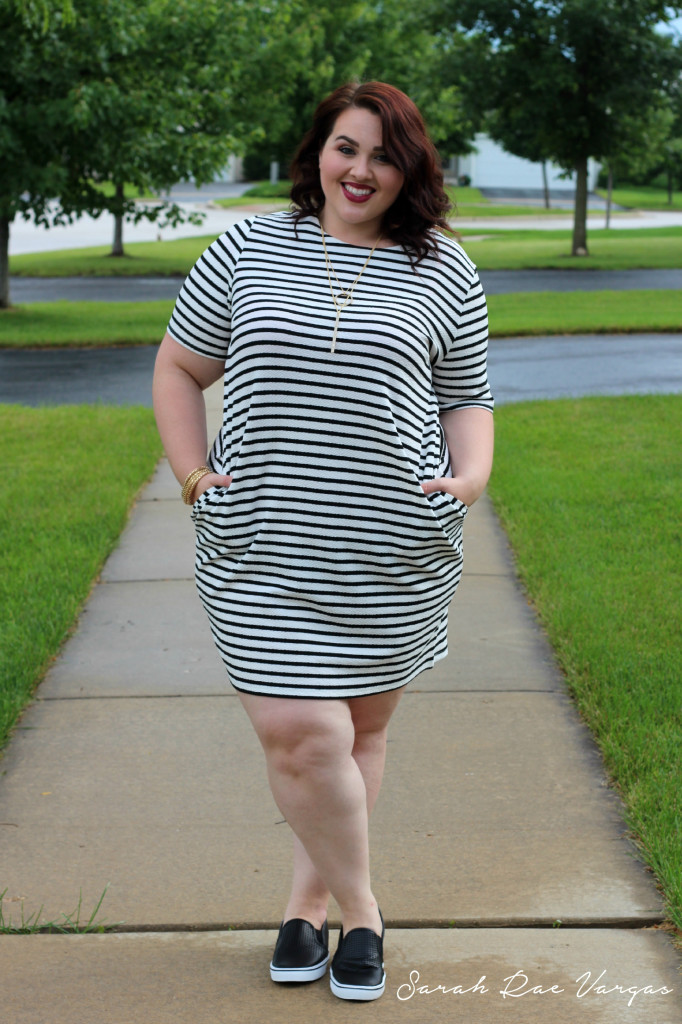 I think the greatest thing we have is each other. Knowing that you can talk to someone about an issue and feel a little weight off your shoulders.

With every deed, a seed is planted.

We give to receive. We receive to share. We share because we love. We love because we are inspired by something unique. A trait. A deed. A reaction. A message. It's a cycle. Heck, a very interesting cycle, that makes life worthwhile. Today's spotlight is on Sarah Rae. She is personal style blogger and a vlogger as well. I love her blog since its diverse and has a personal touch to it. You can feel her posts coming from a place of sincerity and great drive of passion. It encompasses fashion, curves, beauty, brands, more curves, travel and more curves :).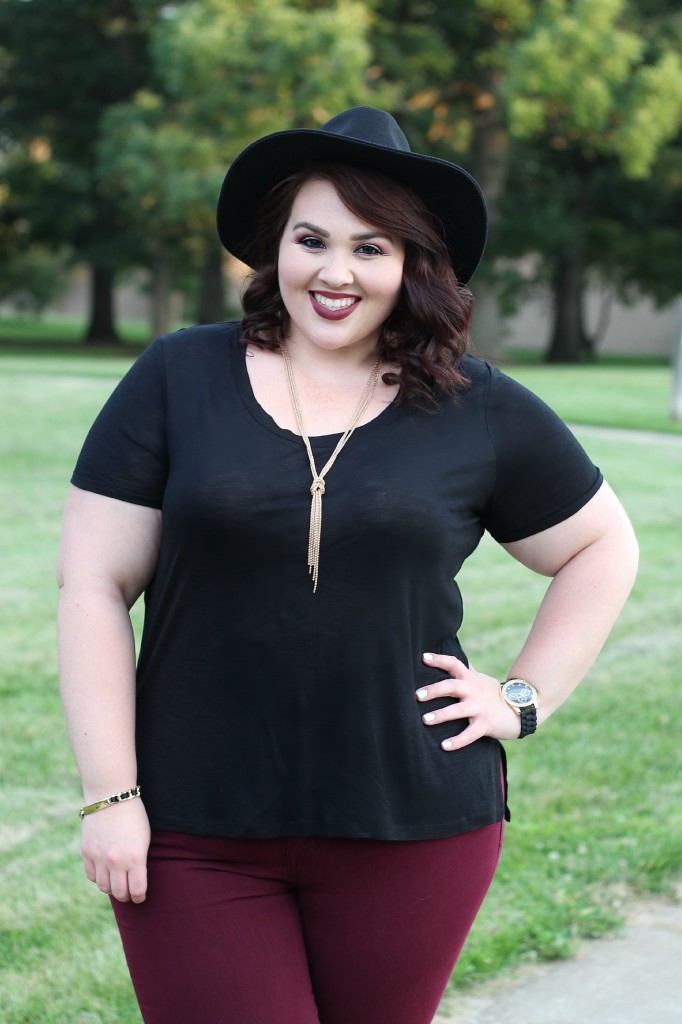 With all the negative halo on plus size fashion that is yet to fade, Sarah gives you that confidence boost to kick you back in track. We are doers and learners. If you are swiping clean your closet and looking for fashion hauls to inspire you, look out at the videos created by Sarah to help you in some shopping plan ideas. Her style is chic and classic.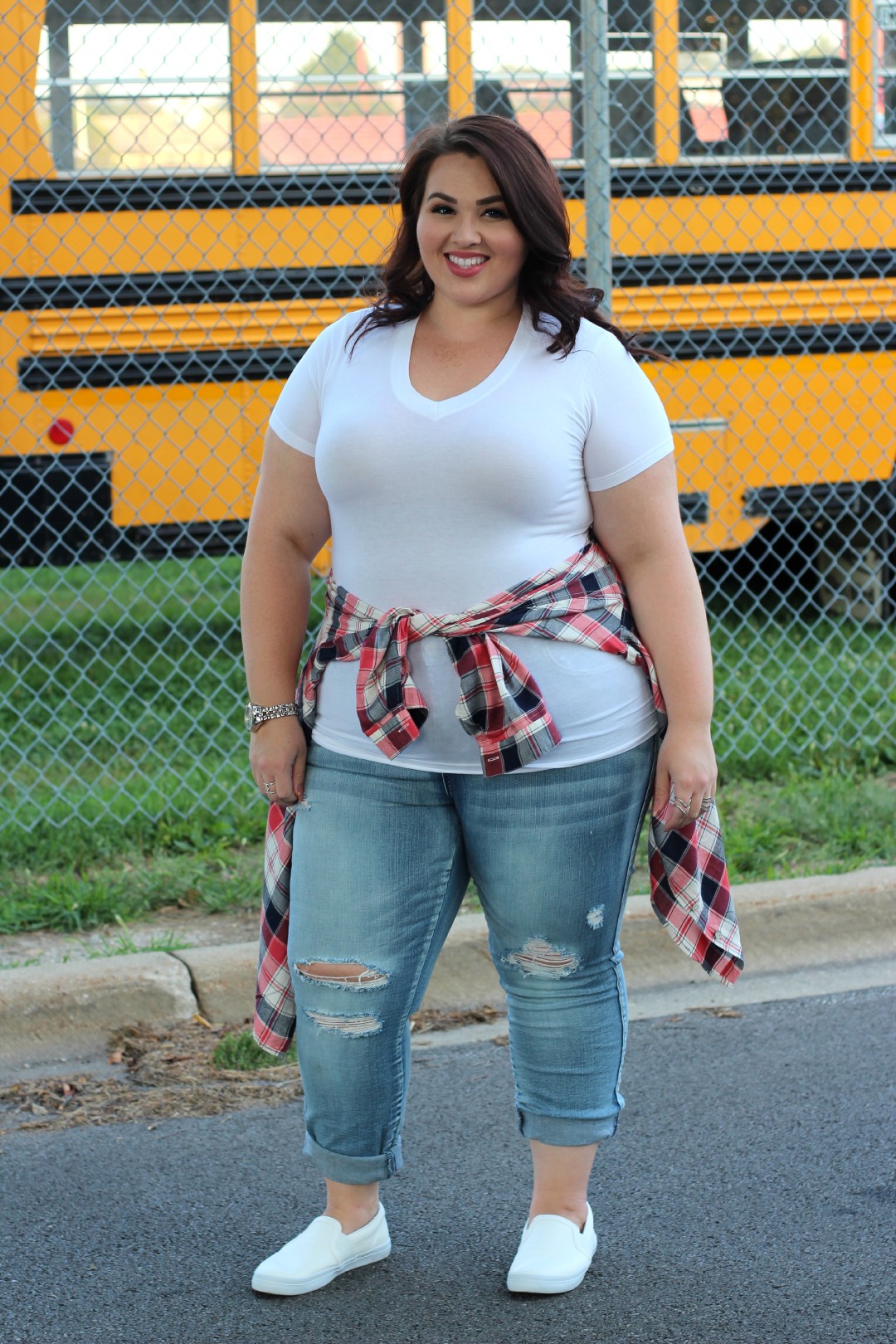 What i picked from her blog is that you should dare to dream, put that work into what you love and purse your dream. Oh and i love her flawless beauty and confidence!! Hip Hip Horray!!! To curves, fashion and to ladies who are such an inspiration!! A big shout out to Idu Emeziem of
Fashionably Idu, you rock!!!
Happy Hump Day!!