My Cawing Crow
Probably this is the most short and quick post for the month. Here goes....
Do you ever have that crow voice? Yes, no maybe?
My name is Wairimu Murigi and i have a crow voice. I just felt like i introduced myself to an AA group, haaaha!! Weird. Right? It was that crow again...
Many a times we do the much talking and less doing. All because
the crow takes over. Telling us that all we got are flaws above our beauty, fear over our confident selves, incomplete over our happy selves...the list is endless. Bending to that cawing sounds leaves us stagnating.There is an opportunity for every man and woman to express their aspirations and make a meaningful existence. That is what we are here to do.
Desirous to be like Lena Dunham?? Duct tape the annoying cawing crow. With that said, i refuse to listen to my cawing crow.
Instead of replaying the story of lack, brokenness and hardship recreate your ideal story of conquering over and over again. Putting aside all the procrastination and fear, a major pep talk will always do you justice. The person looking at you in the mirror bleeds nothing but confidence, can't you see it? I can.
My mantra always stands to be that nobody can make you inferior without your consent. I stand to believe that if you ignore the crow, it will always fly away.
To the cawing crow, this is the end of the road.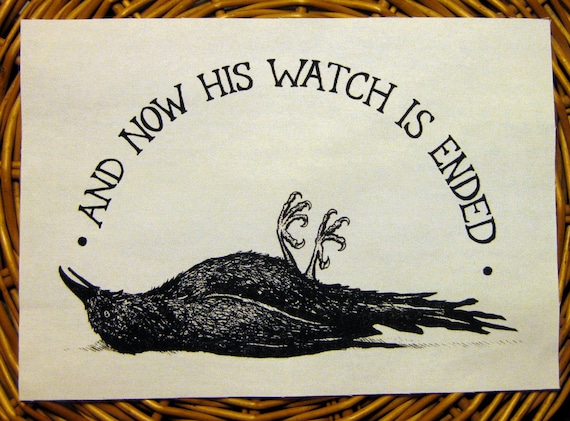 xoxo!!